Every house and business needs more space, and buit-ins provide. Whether it is full room floor to ceiling library system, wall to wall custom storage spaces or his and hers full office desks with window seating, we have done it.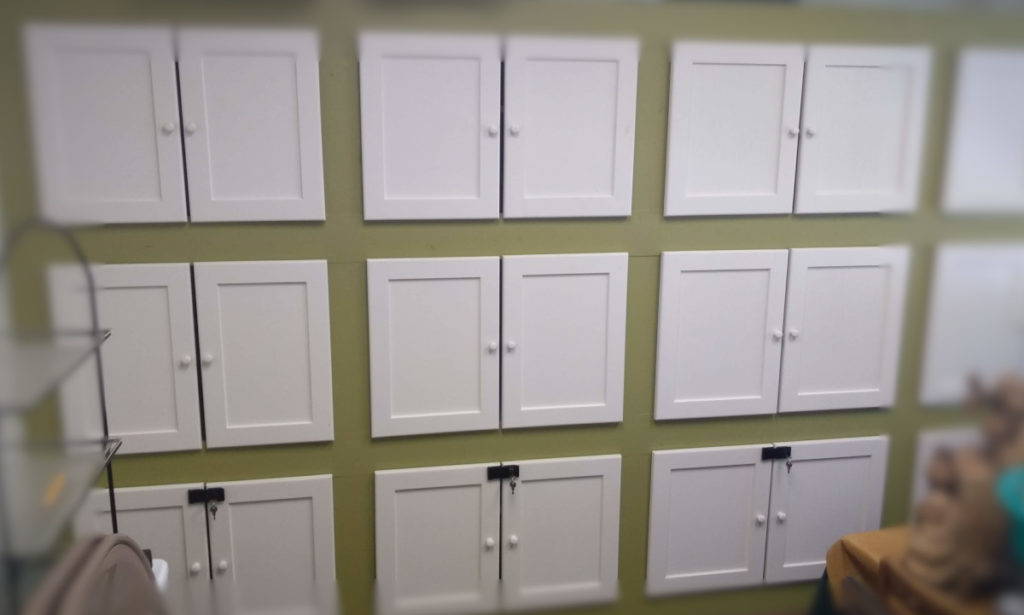 This is a large storage center, full room wide with locking cabinets at the bottom.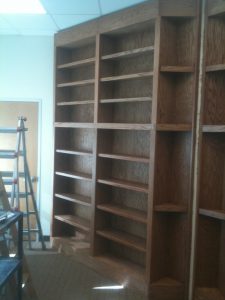 Full floor to ceiling library. This library covers every wall in this room with 9 foot ceilings.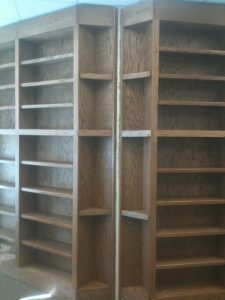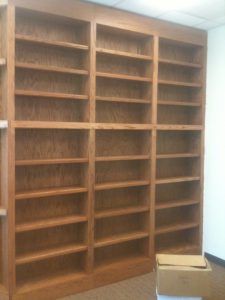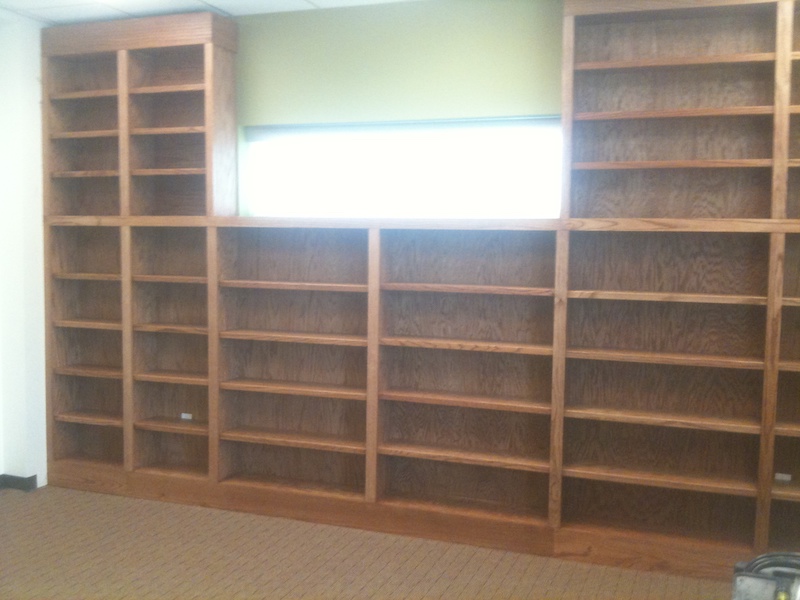 Custom his and hers office, wraps around 2 separate walls with window seat with storage as well as LED under cabinet lighting.